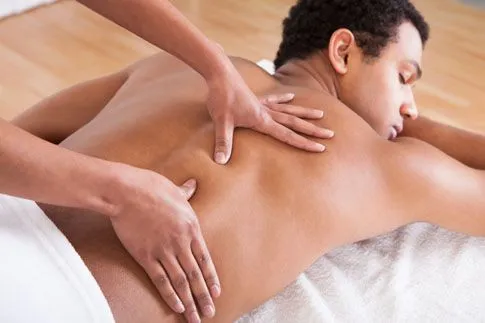 Improve Relaxation & Relieve Pain with Chiropractic Massage.

While our primary focus is providing quality chiropractic care at Ireland Clinic, we offer additional services, carefully guided by the attending chiropractor that will enhance the care you receive.
Multiple massage therapists are available to provide the benefits of healing massage therapy.
We also have digital X-ray technology available. Taking an X-ray will provide us with information about your condition quickly and will help us to formulate the best care plan for you. We tailor our care specifically according to each of our patient's needs.
For more information about our chiropractic techniques or complementary services, please contact our midtown Anchorage chiropractic office today.