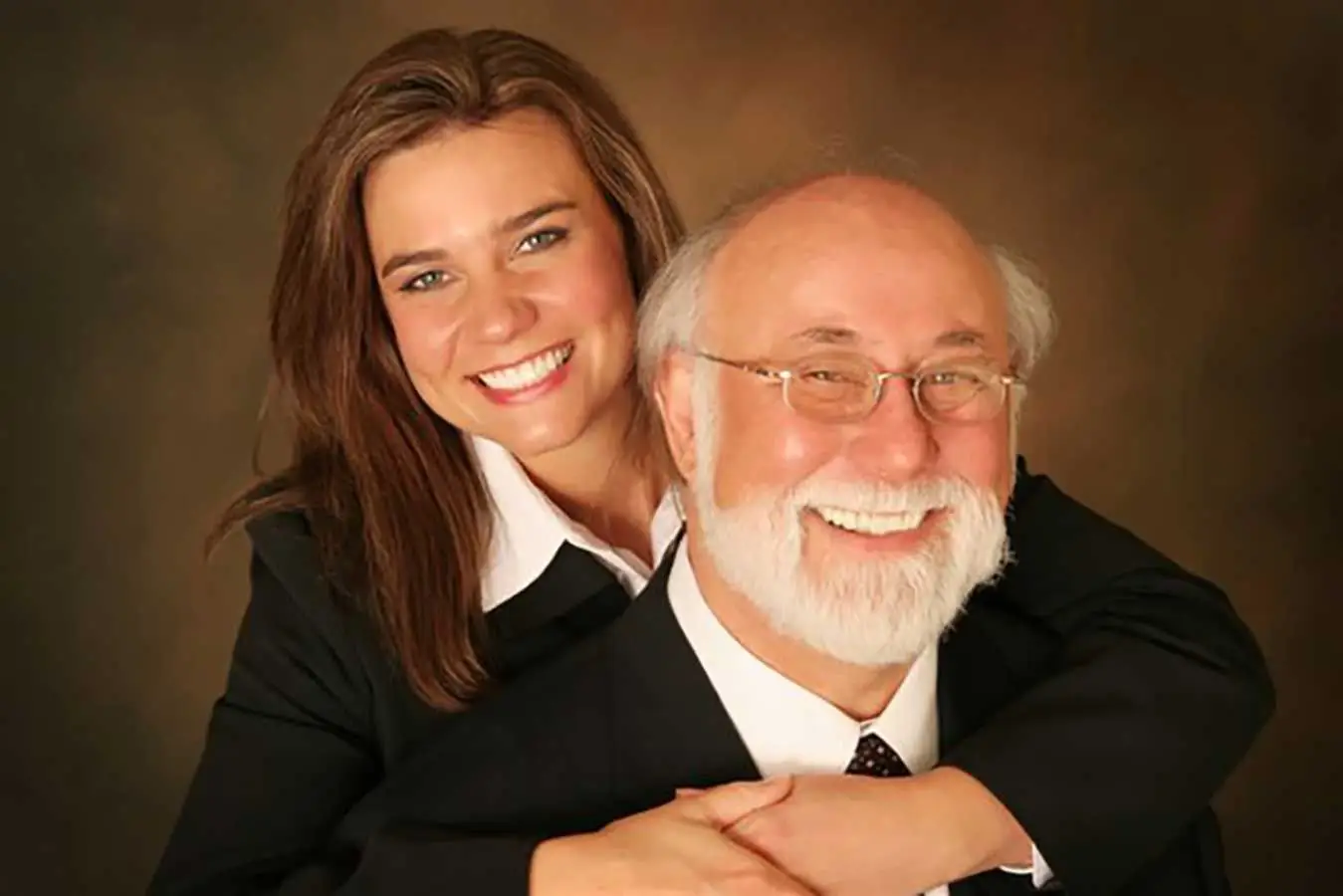 Dr. Trevor Ireland

Anchorage Chiropractor

"Chiropractic Care Made Sense to Me"

Dr. Ireland graduated Magna Cum Laude from Palmer College of Chiropractic. He's since dedicated his life to creating a trusting, compassionate healthcare facility for a stronger community.
Dr. Trevor Ireland opened Ireland Clinic of Chiropractic, LLC in 1971 and has been practicing here in Anchorage ever since. Proud to work alongside of his daughter, Dr. Michelle Ireland, the two work together to help patients achieve optimal health and well-being.
Beginning A Chapter In Chiropractic

Born in East London in the Republic of South Africa, Dr. Trevor Ireland's charming British accent is still noticeable to those who visit.
When he was young, Dr. Ireland suffered from a severe spinal injury after a car accident. While medical care helped him, his injuries never fully healed and he continued to experience headaches. "With some trepidation, I consulted a chiropractor and found my spinal problem and headaches were then corrected. The chiropractic care made biomechanical and biological sense to me," he shares.
That's when Dr. Ireland decided to become a chiropractor to help others.
Reaching The Summit
In June of 1979, Dr. Ireland reached for one of his dreams, the summit of Mt. McKinley. Along the way, he even performed the "highest" adjustment on a fellow climber who had a back injury. When he reached the summit he placed a plastic model of a spine on top.
He also enjoyed his years playing rugby, named American All-Star for the #1 ranked team when playing during chiropractic college. With his grandfather's role in the Boy Scout movement, Dr. Ireland successfully helped chiropractors be able to perform physical examinations for Boy Scouts.
Married to his lovely wife Gloria, together they have five daughters and nine grandchildren!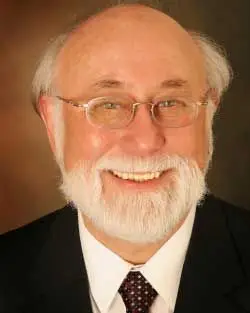 Honors | Awards | Certifications
Dr. Ireland stays up-to-date on the latest in chiropractic care through continuing education and seminars. He specializes in spinal biomechanics, X-ray analysis and interpretation and is a contributing author of published chiropractic research.
His honors are as follows:
Recipient of the John Connolly Memorial Award
Member of the Pi Tau Delta International Chiropractic Honor Society.
Distinguished Fellow the the National Chiropractors Association, Palmer/West Academy of Chiropractic, Palmer Academy of Chiropractic and the National College of Chiropractors. He was also the youngest chiropractor ever to receive all four chiropractic Fellowship degrees.
Diplomat of the National Board of Chiropractic Examiners
Physiotherapy Certification from Western States Chiropractic College
Certificate of Proficiency in the Basic Sciences by the State of Iowa
Certified in Thermography by Charles E. Wexler, MD
Legally qualified as an Expert Chiropractic Witness in Alaska
Consultant for the Mercy Guidelines for Chiropractic Assurance and Practice Parameters
Vice Chairman of the Palmer College of Chiropractic Board of Trustees
Certificate Holder of the Palmer Chiropractic Foundation
Served state, national and internationally on the Board of Directors, International Chiropractors Association and as a Delegate for the American Chiropractic Association
Past Chairman of the Alaska Board of Chiropractic Examiners
Primary author of the Alaska Chiropractic Law
Co-Founder of the Alaska Chiropractic Society, Past President and current member
Member of the American Chiropractic Association
Honored with the Alaska Chiropractor of the Year Award
Now, we would like to learn more about you! Call our Anchorage chiropractic office today to get started.